PREMIUM BROAD SPECTRUM HEMP PRODUCTS
Discover A Natural Path To Wellness
0.0% THC - ALL NATURAL - MADE IN USA
CBD Infused Soaps
Good Ol' Boys natural soaps are handmade using 30mg of our Broad Spectrum Whole Hemp THC Free Extract per bar! Hence, this provides you with all the benefits you've come to expect in a soothing natural soap form.
Topical Pain Cream
If you're looking for pain relief without the addictive nature or unpleasant side effects of chemical pain relievers, and our all natural Topical Pain Cream is the right solution for you!
Oral Tincture
HEMP Oil, or CBD can also boost your body from the inside out. And with ZERO THC, our Oral Tincture will help your body balance itself without making you high.
Noun: A man considered as being trustworthy and dependable because of his ordinary and down-to-earth background and upbringing
Transparency —
Your confidence in what you're putting into your body is important to us. We are careful about what we put in our products and we aren't afraid to show you. So, the science behind our product may not be easy to understand, but we are willing to share it and answer any questions you may have!
So, we want you to always feel confident in your choice of HEMP products!
Quality —
We don't settle for second best. And we don't expect you to either. However, all our products use our Pure Premium—Broad Spectrum Hemp Plant Extract, made from the best plants using the best processing methods and guaranteed to be the best quality available. And, we've got the lab reports to prove it.
Value —
When it comes to what you put in or on your body, more expensive doesn't mean better. But that doesn't mean you should pay exorbitant fees either. We believe that even when the quality is high and the product works efficiently that the price needs to balance. So when you buy Good Ol' Boys HEMP products, you can rest assured that the product will last longer and work better, and your satisfaction guaranteed.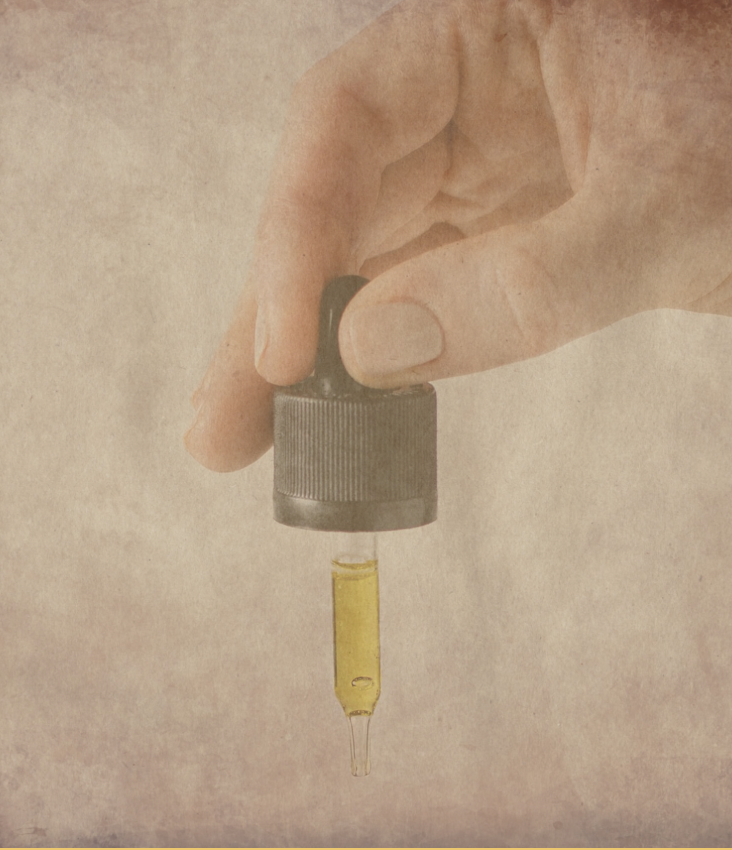 CBD is a cannabinoid found in the hemp plant. Most scientists agree there are at least 113 total known cannabinoids found in the Hemp Plant, another study claims there are at least 144— and there are a bunch, to say the least.
The scientific name for CBD is—"cannabidiol." So, It is the predominant cannabinoid found in the hemp plant, and in all Good Ol' Boys natural hemp products.
Want to learn more about our products? Check out our FAQ page here or click below to find all the benefits of CBD!

Moreover, If for any reason you are not completely satisfied with our products, you can return them within the first 30 days for a full refund.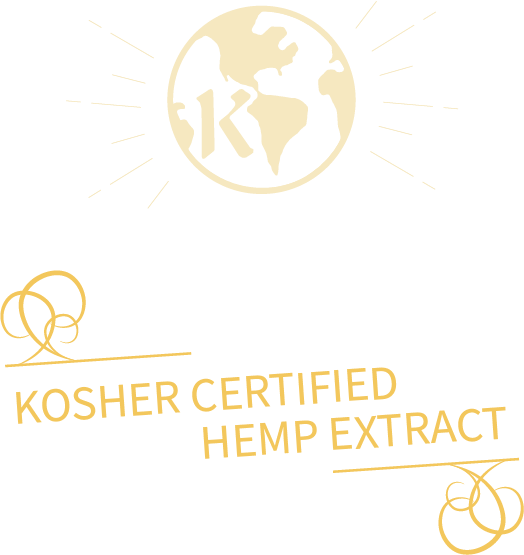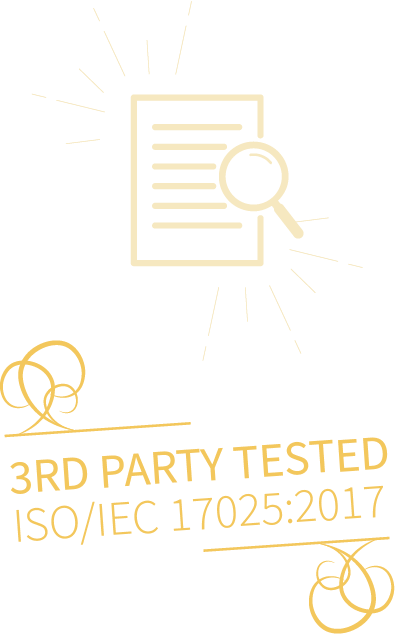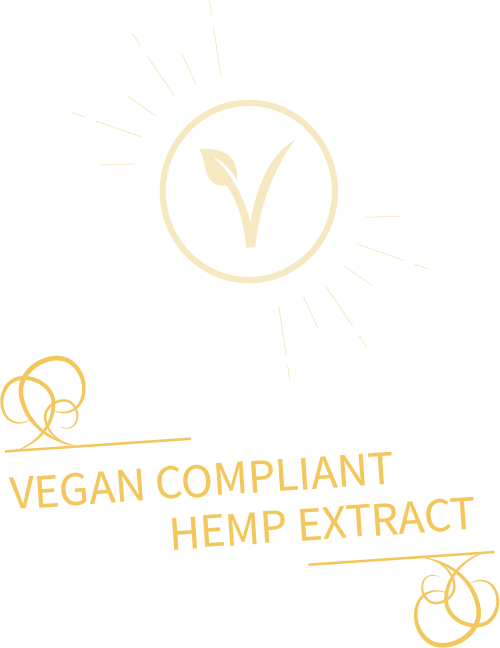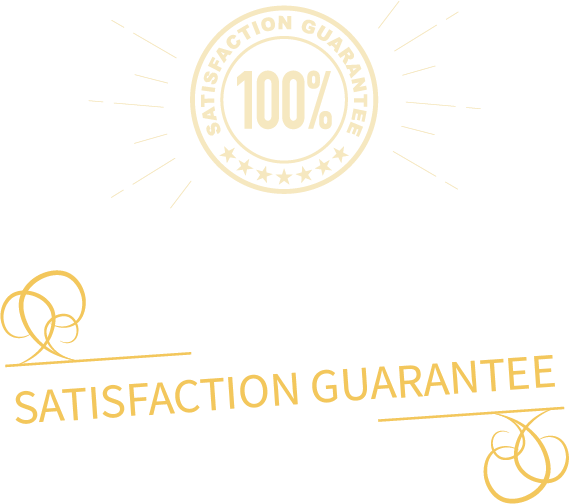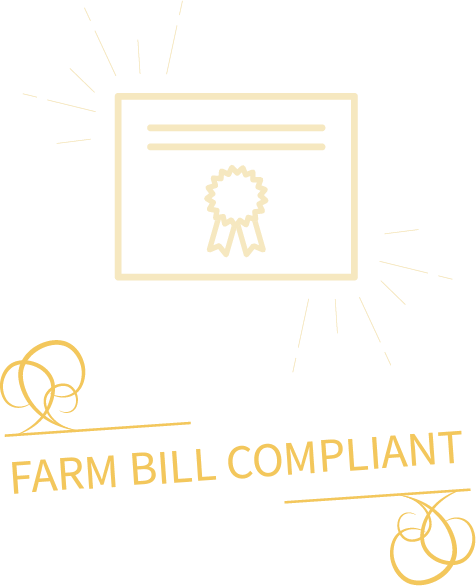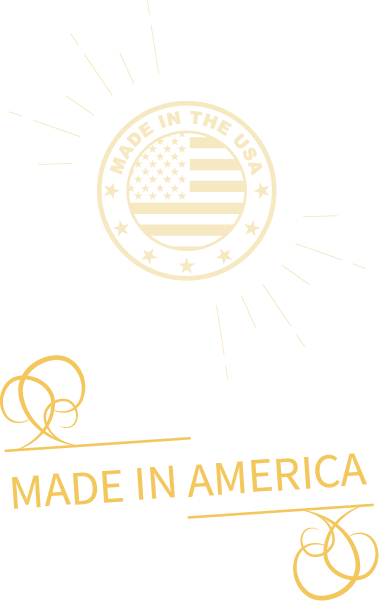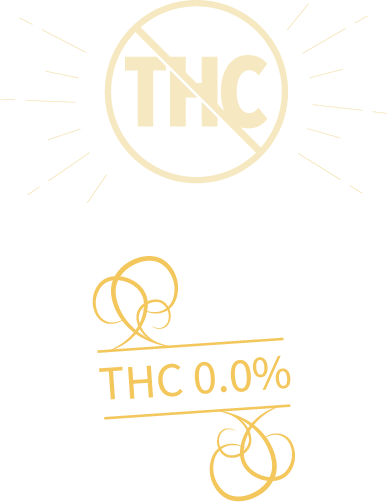 "Amazing! My husband and I have tried a lot of CBD trying to find one that worked. We
finally gave up until we stumbled upon Good Ol' Boys…all I can say [is] WOW and Thank You Mark and Marlayna!"
~ Laurie S.
"I have been using the Good Ol' Boys oral tincture 1000mg product for more than a
month. I'm in my 60's and obviously do not function on the same level I did when I was
a much younger man. I have noticed that I am much calmer. I think my family is appreciating this more than I am.... Things don't seem to really bother me these days...when small things really seemed to irritate me, before. I am enjoying the new me, others are as well. 
~ Mark S.
"I had order[ed] this product for my husband and daughter who are in tremendous pain
not thinking of me…. Well when I received my order I thought why not try it.... So I did and I was so AMAZED!
~ Gloria M.
"I was a 32 year old mother when I started to notice pain and swelling on my hands. I finally went to the doctor and was diagnosed with rheumatoid arthritis. The doctor wanted to start me on steroids, but knowing the side affects I refused to take them.
Three weeks ago I received my product of Good OL' Boys Pain cream, and oral oil Tincture. I immediately put the pain cream on my hands, and a few drops of oil tincture under my tongue...that's all it took! I can't describe the Joy and excitement that I felt."
~ Goria J.
"I've recently had reconstructive knee surgery and to say I've been in pain is an
understatement.... Sleepless nights of tossing and turning restless days with pain and
inflammation...especially after Physical Therapy. I've had pain mood swings, where I've felt like I just couldn't get control of my emotions...I'm not a fan of pain meds, I don't like the way they make me feel physically and act emotionally. I finally got the cream and oral tincture...if I could bath in the cream I would!!! This product is beyond amazing!!!"
~ Marley
"I currently have Tendinitis or 'Tennis Elbow' in both my arms. The pain can be excruciating and sometimes hurts to even hold my phone to my ear…. Thank you for creating such an amazing product. #clientforlife"
~ Doris O.
"I'm SO glad I was introduced to these products. This has helped...so much, but my favorite thing...is the quality of sleep I get...It's a game changer. Wishing you much success!"
~ Hannah M.
"I was in a severe roll over auto crash a number of years ago. Pain, especially in my back was a daily grind for me…. I broke my back in 2 places and damaged most of the discs in my vertebrae…. Using your pain cream has worked wonders!"
~ Warren L.
"I used some cream on my hip. It's been aching for a couple days...Incredible!"
  ~ Dean M.
"I really, really, really, love your product. It has been AMAZING! I am the one that has had RA for 25yrs. I am not taking Humira anymore and when I saw my Rheumatologist last week he did not even do blood work because my inflammation is close to being non-existent. He said whatever I was doing just keep doing it!!!"
~ Lori G.
This product is not for use by or sale to persons under the age of 18. This product should be used only as directed on the label. It should not be used if you are pregnant or nursing. Therefore, Consult with a physician before use if you have a serious medical condition or use prescription medications. A doctor's advice should be sought before using any hemp products. All trademarks and copyrights are property of their respective owners and not affiliated with nor do they endorse this product. These statements have not been evaluated by the FDA. However, this product is not intended to diagnose, treat, cure or prevent any disease. By using this site you agree to follow the Privacy Policy and all Terms & Conditions printed on this site. Void Where Prohibited By Law.
Colorado Spartans' Trusted Pain Management Specialists
The Good Ol' Boys have earned their reputation as exclusive pain management experts for the Colorado Spartans Arena Football Team through their unparalleled dedication and expertise. With a long-standing history of providing top-notch pain relief solutions, they offer a unique blend of traditional and innovative pain relief products tailored to the athletes' specific needs. Their commitment to the team's well-being extends beyond the standard practices, ensuring that the Spartans can perform at their best while minimizing the effects of injuries and pain. The Good Ol' Boys are an integral part of the Spartans' success, ensuring that the team remains at the forefront of arena football competition.